Welcome to the Silver Sage Region of the Porsche Club of America!
The Silver Sage Region is proud to have been a part of the Porsche Club of America since 1966.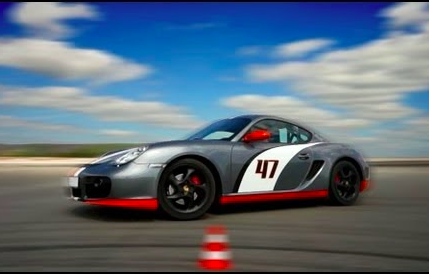 Our membership includes Porsche enthusiasts from all over southern Idaho and eastern  Oregon, with a concentration in the Boise area.  Member meetings are held as part of the monthly Board of Directors meetings on the first Wednesday of the month.  The meetings start at 6:30 pm and are held at Porsche of Boise.
April through October we invite you to join us on the first Saturday of the month for `Kaffee und Autos`.  We gather at Porsche of Boise at 8:00 and depart on a drive through our region at 8:30.
---
SPRING CLEANING!  
Sell your old Porsche, parts & memorabilia in our new Classifieds Section.  Ads are free and you'll thank yourself for more space in your garage!!
---
See a Porsche or a Club Member around town?
Take a picture, post it to instagram and use the hashtag #SilverSagePorsche. It will magically appear in our Gallery section!
#SilverSagePorsche
---
Check out the latest presentation on how to value your Porsche by Nathan Merz!!
---
Sage Tick Newsletter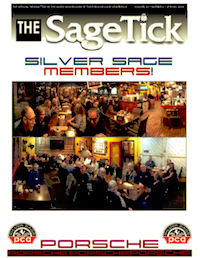 The Spring 2018 edition of the Sage Tick is out!!
[Presidents Page, Tick Talk, Octoberfast and an incredible article about the valuation of Porsches with our own Bob Pentecost's Carrera!!]
---
Silver Sage Bulletin

√ Spring is here!  Come join us for an EVENT or Kaffee und Autos!