Welcome to the Silver Sage Region of the Porsche Club of America!
The Silver Sage Region is proud to have been a part of the Porsche Club of America since 1966.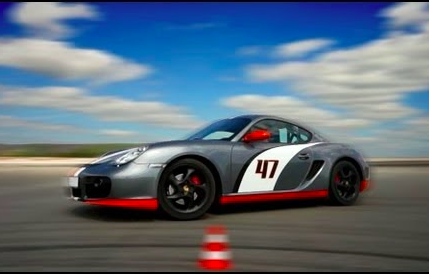 Our membership includes Porsche enthusiasts from all over southern Idaho and eastern  Oregon, with a concentration in the Boise area.  Member meetings are held as part of the monthly Board of Directors meetings on the first Wednesday of the month.  The meetings start at 6:30 pm and are held at Porsche of Boise.
April through October we invite you to join us on the first Saturday of the month for `Kaffee und Autos`.  We gather at Porsche of Boise at 8:00 and depart on a drive through our region at 8:30.
---
Join us for a Cruise in!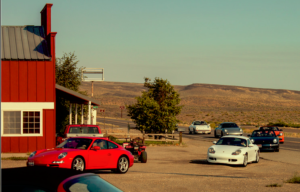 Hit the EVENTS page and join us for cruise in!
We'll meet as long as weather permits.
If not, then winter is the season to clean, maintain and get your Porsche ready for the spring!!
---
Porsche Announces New Electric Model: Taycan (Mission E)
Porsche's commitment to electric creates an entirely new class of high end electric performance vehicles.  Here's 2 links with the pre-announcement from Porsche and a driving impression from retired Formula 1 driver Mark Weber.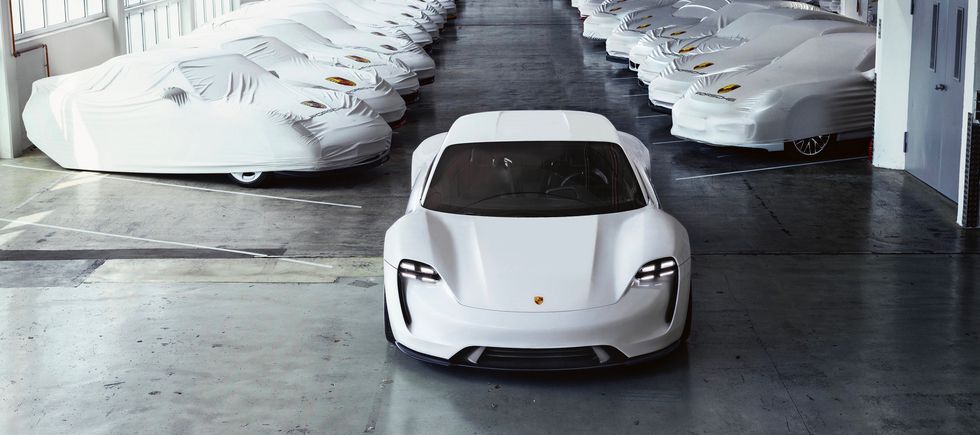 ---
See a Porsche or a Club Member around town?
Take a picture, post it to instagram and use the hashtag #SilverSagePorsche. It will magically appear in our Gallery section!
#SilverSagePorsche
---
Check out the new Bring A Trailer Section in News!
Bring a trailer is an auction site for all makes and models of cars, trucks, motorcycles, etc.  They auction classics, new vehicles and landmark automotive timepieces.  They also have a special Porsche section and their daily email is a pleasure in your inbox!

---
Silver Sage Bulletin
 √ Summer is here!  Come join us for an EVENT or our monthly "Kaffee und Autos"!
 √ Take a drive with us before the weather turns!!