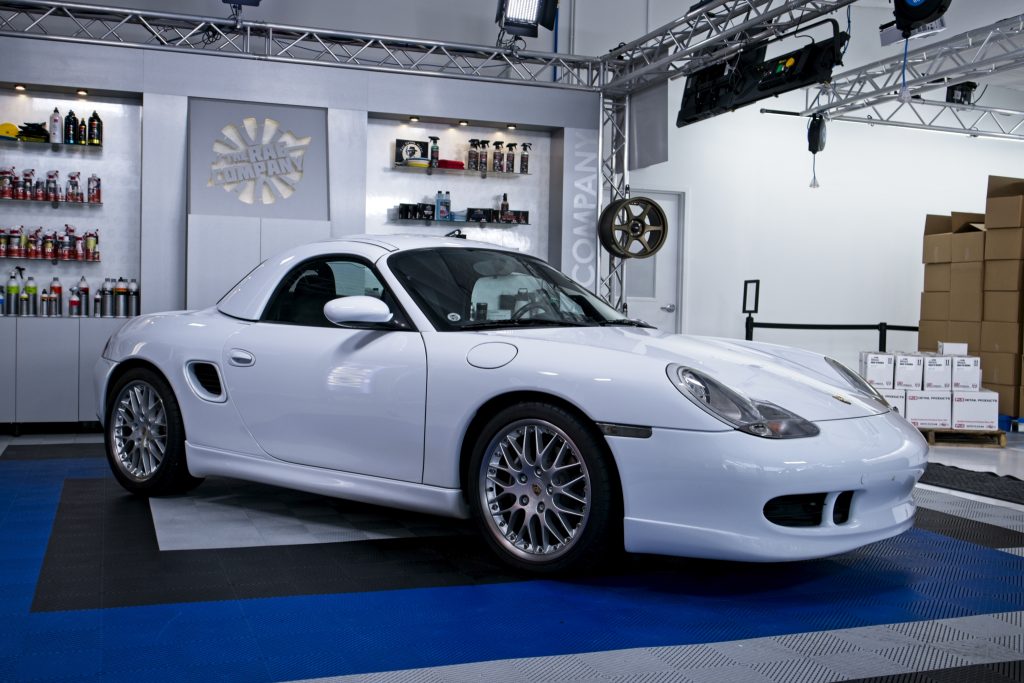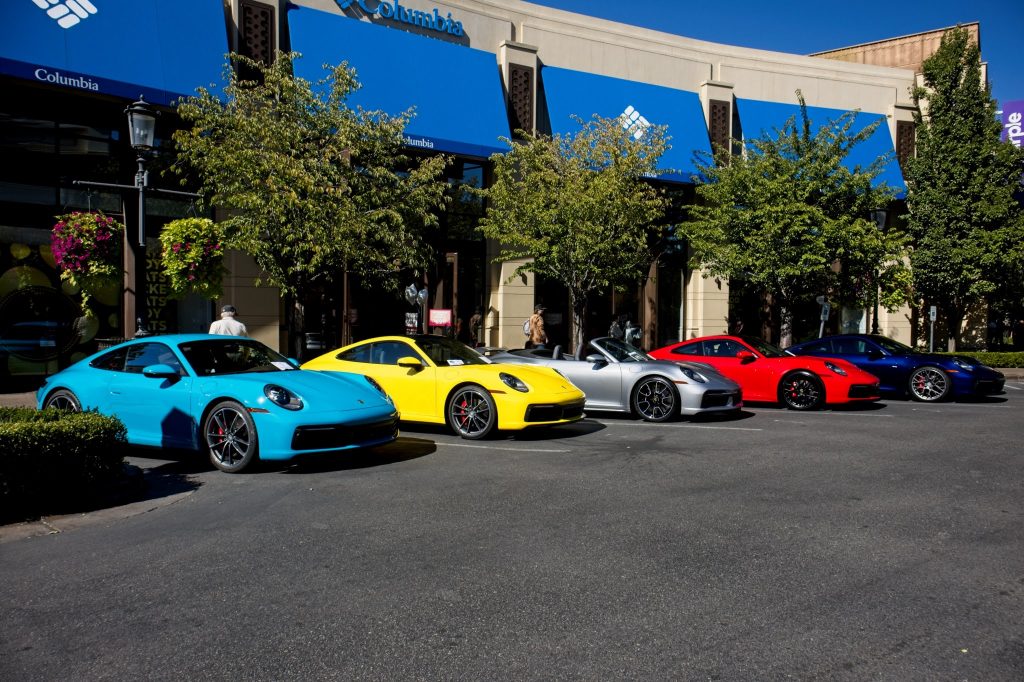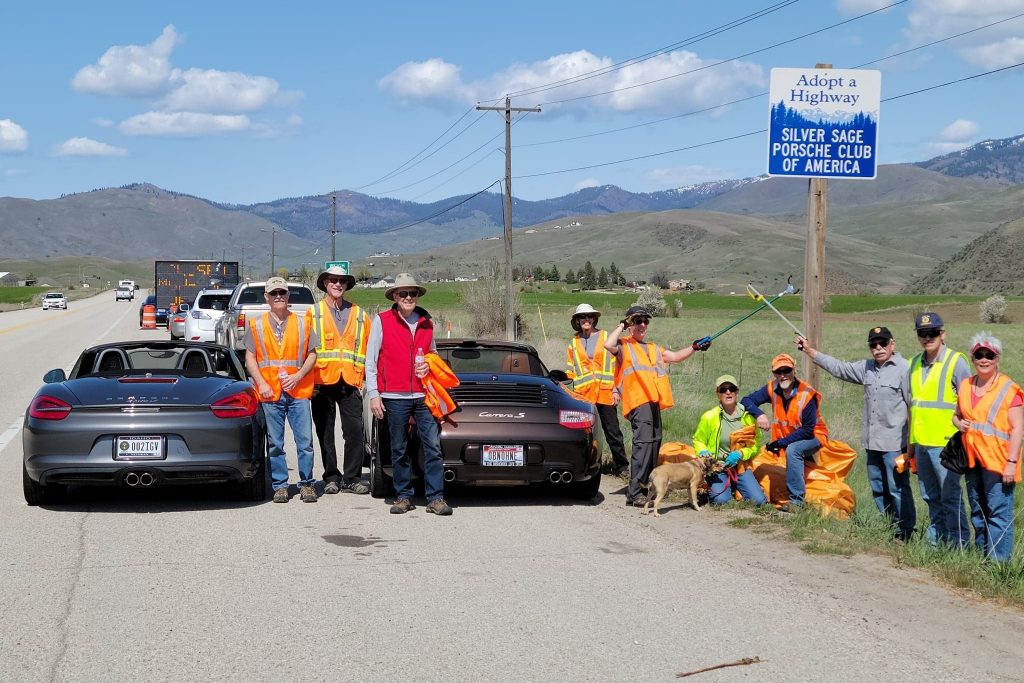 ---
Own a Porsche? Join the club!
Close to 150,000 of your fellow Porsche owners already have with close to 150 regional clubs in North America. For over 50 years, the Porsche Club of America (PCA) has been dedicated to enhancing the Porsche ownership experience. Social, technical, or competitive; sports car, SUV, or luxury sedan; national events or local gatherings – no matter your interest, PCA has something to offer every Porsche owner.
While Porsche vehicles can be very exclusive, our club is not. Membership is open to all Porsche owners, co-owners or lessees, who are 18 years of age or older. At the time of joining, a member is permitted to add family member or other interested person to become an affiliate member at no additional cost. PCA also has a membership for children called PCA juniors so that the club can appeal to the entire family.
To join our regional club simply join PCA at www.pca.org or if you are a transferring member update your primary address on the PCA national website and then verify your assigned region has change in your member profile.
For more information, please contact our membership director, Laura Outlaw.