Porsche Club of America members do more than drive cars!
To nominate a Charity for consideration in our next annual fundraiser, please complete the form at the following link!
https://silversageporsche.com/charity-nomination/
If you have any questions regarding our Charity activities, please contact charity@silversageporsche.com
2023 Donation Letter for Businesses Click Here
---
The Silver Sage Region sponsored charity for 2023 is City of Good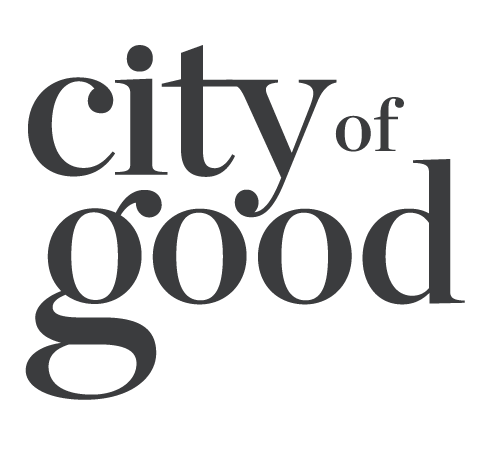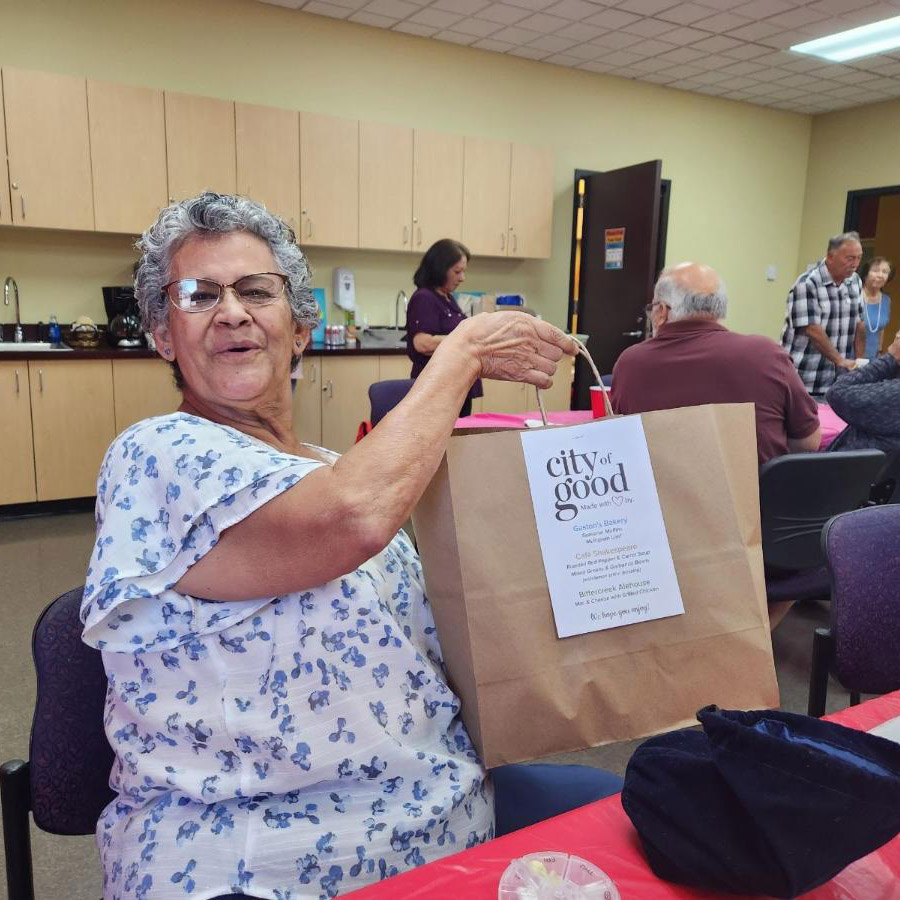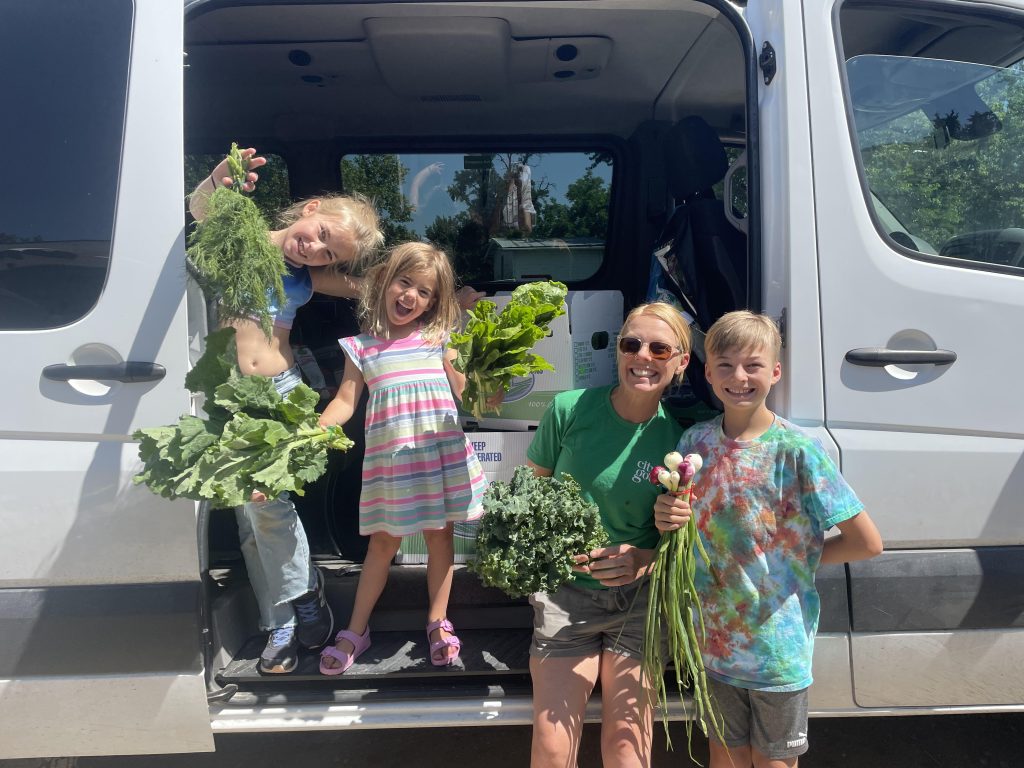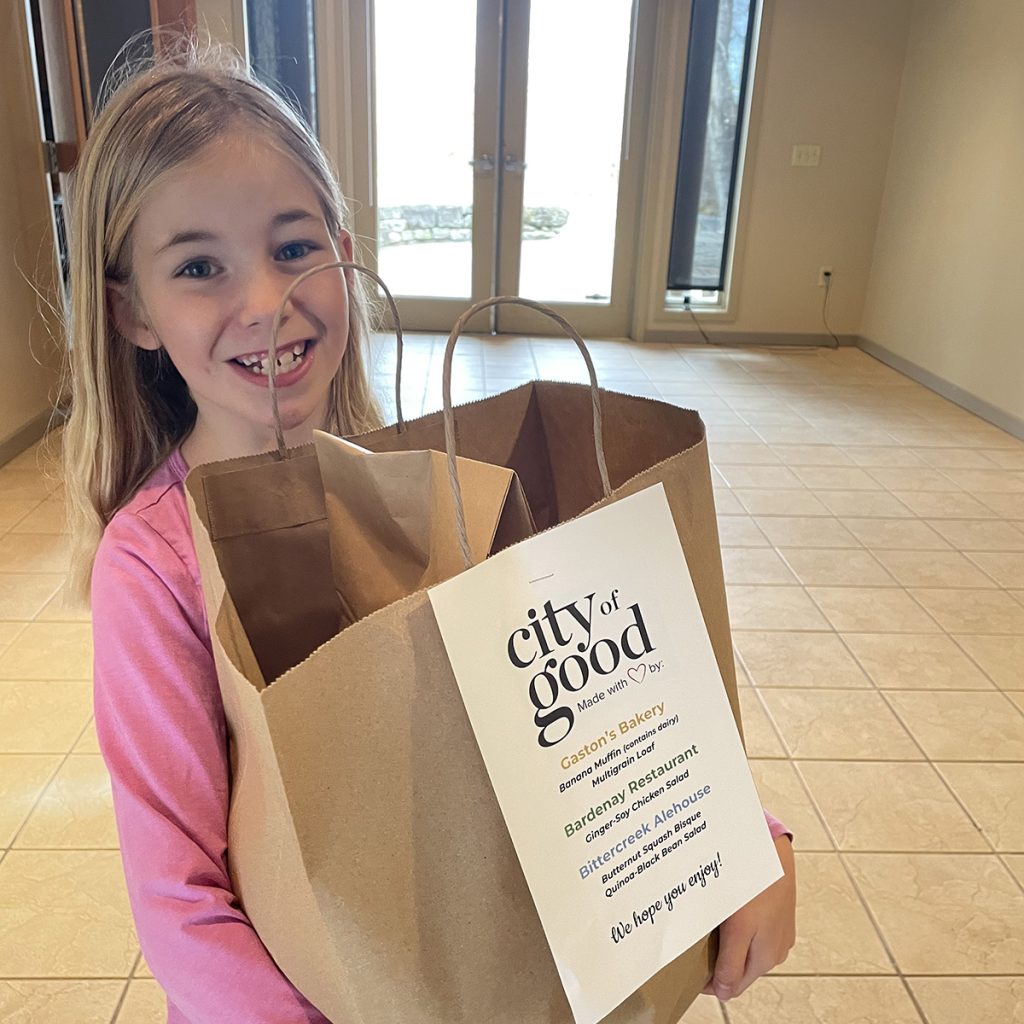 ---
Past Silver Sage Charity Contributions
Previous recipients of charity efforts are listed below. Selection of benefit organizations is based on club member nominations. Each year the Porsche Club of America issues Public Service Awards to recognize fund raising and community service activities. The Silver Sage Region efforts have been rewarded with a 1st trophy, as the top PCA region for Public Service in North America in 2008, 2012, 2016 and 2017. In 2018 and 2021, the region received honorable mention and brought home the 3rd place award in 2020. All awards are incredibly significant recognition for the community support and involvement from Porsche owners in southwestern Idaho.
2022
Camp Rainbow Gold
$39,114
2021
Faces of Hope Victims Center
$24,710
2020
3rd District Guardian ad Litem Program
$20,500
2019
Wish Granters
$22,000
2018
Feed the Gap
$26,500
2017
The Jesse Tree
$23,000

2016
Miles of Smiles
$16,000
2015
Book It Forward
$14,000
2014
Garden City Community Clinic &

Boise Community Stars

$14,500
2013
HODIA (Summer camp for diabetes-afflicted kids)
$11,700
2012
Organization Assisting the Homeless Student (OATHS)
$12,000
2011
BEDS (Hospital Beds for Veterans)
$11,500
2010
Idaho Foodbank's Backpack Program
$7,700
2009
Women's and Children's Alliance
$10,400
2008
Terry Reilly Health Services
$4,500
2007
Make-A-Wish
$15,000
2006
Toys for Tots
(toys)
2005
Family Advocate Program
$3,000
2004
Make-A-Wish
$5,000
2003
Idaho Foodbank
$3,800
2002
Idaho Foodbank
$4,000
2001
Idaho Foodbank
$3,100
2000
Idaho Foodbank
$3,250
1999
Toys for Tots
(toys)
1998
Idaho Foodbank
$1,350
1997
Idaho Foodbank
$385