EVENTS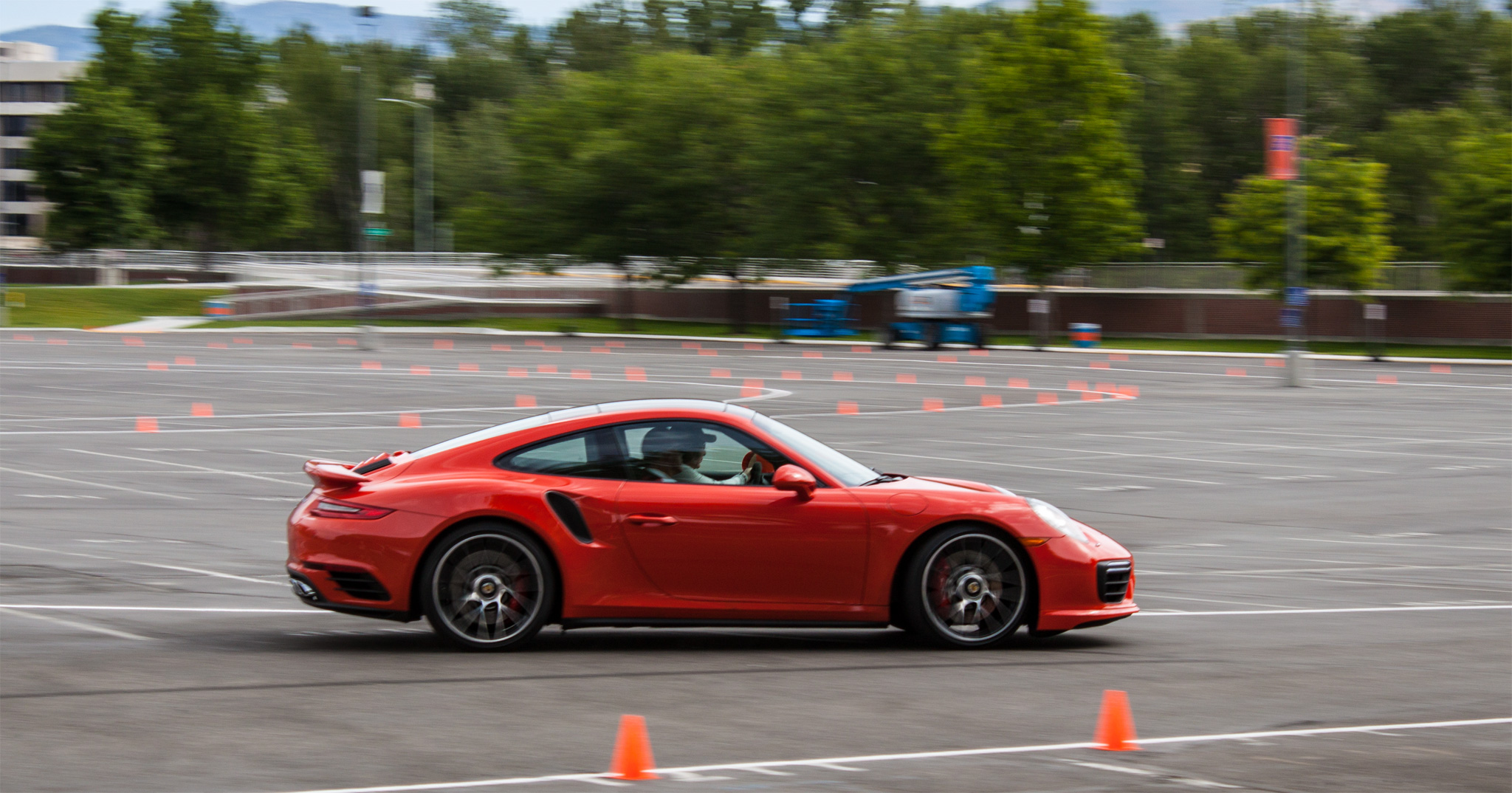 If you are interested in coordinating an event, please contact: EVENTS.  Check the calendar view for future schedule items and the upcoming events are listed below!
Upcoming Silver Sage PCA Events:
Tentatively, we have a contracted date of June 26-27 for autocross at Expo Idaho, contact Bob and Gary at de@silversageporsche.com.