Welcome to the Silver Sage Region of the Porsche Club of America!
The Silver Sage Region is proud to have been a part of the Porsche Club of America since 1966.
---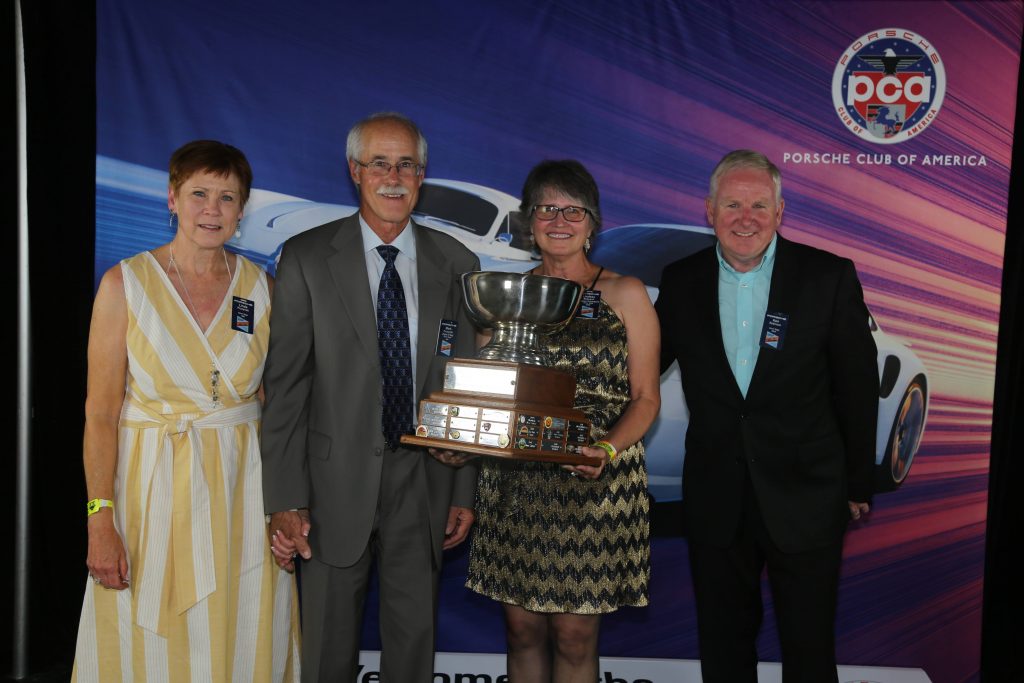 ---
Silver Sage Region is a volunteer run organization. We depend on our membership to keep this club running. We are searching for a new Social Media Chair.
By volunteering with Silver Sage I have made some great friends. Please consider this role in the club. I have included the job description from the Region Procedure Manual;
Region Social Media Coordinator: Maintain the Region's social media feeds for the purpose of communicating with the Region membership and advertising the Region for the purposes of recruiting new members. Coordinate social media content with other Board Members, including Membership Chair, Activities Chair, Webmaster, Newsletter Editor, and others, as needed. Include upcoming events, results and photos of recent events, and posts aimed at new member recruitment. Implement, maintain, and enforce social media guidelines for the Region. Maintain login credentials for all social media channels and document in the Region Redbook. Moderate comments and discussion on Region social media channels to ensure that content is appropriate, adheres to the Region's social media guidelines and the PCA Code of Conduct & Ethics. Appoint a co-moderator to provide for continuity during vacations, illness, emergencies, etc. Co-moderators shall assist and become thoroughly familiar with all aspects of the Region's social media efforts. Stay informed on social media platforms, trends, available technology and risks. Attend the annual PCA Region Focus Webinar on responsible social media use. Acts as a point of contact for other Region media, public relations, communications, newsletter and website chairs. "
Please let me know if you would be interested in taking this role or learning more by sending an email to president@silversageporsche.com.
Lindsey Robinson, President
Silver Sage Region
Porsche Club of America
---
Our membership includes Porsche enthusiasts from all over southern Idaho and eastern Oregon, with a concentration in the Boise area. Member meetings are held as part of the monthly Board of Directors meetings. These meeting are held on the first week of every month. Due to Covid-19 the meetings are held via Zoom. Watch you email for announcements of meetings and to get your Zoom login. All are welcome.
Please watch your email for the most up to date calendar. If you would like to be included on our email list please contact communications@silversageporsche.com.
---
The Spring 2021 Sage Tick is out!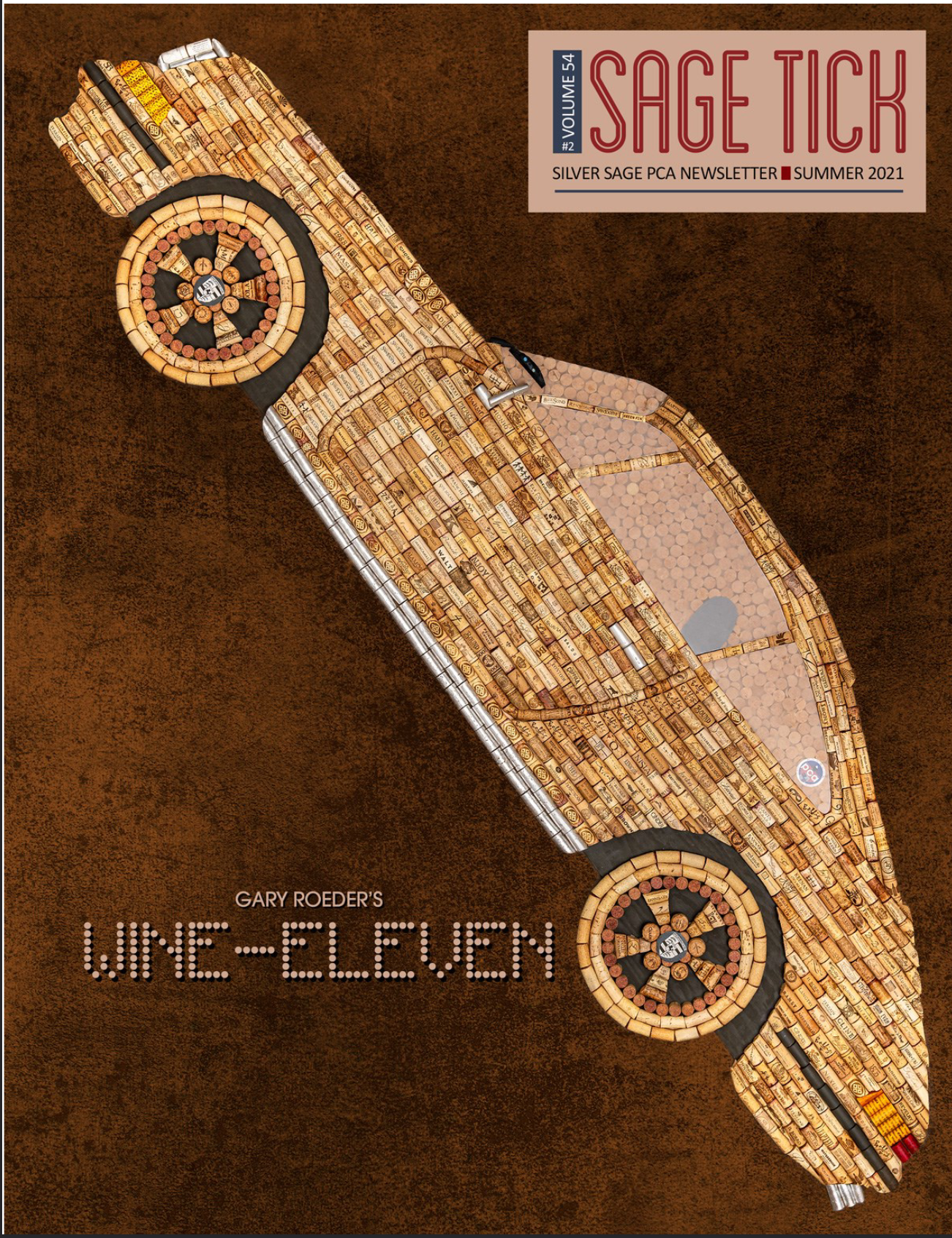 ---
Porsche News: https://newsroom.porsche.com/en.html
---
Macan EV?
11/15/2020
New Macan EV might be on the way!
https://www.thedrive.com/tech/37603/alleged-porsche-macan-ev-concept-model-accidentally-shown-in-now-retracted-photo
---
Return of the king
08/17/2020
The clock is ticking towards the 98th running of the Pikes Peak International Hill Climb, and preparations are in full swing for Jeff Zwart and the Porsche 935.
https://newsroom.porsche.com/en/2020/motorsports/porsche-935-pikes-peak-international-hill-climb-jeff-zwart-return-of-the-king-21856.html
---
Drive the Idaho Scenic Byways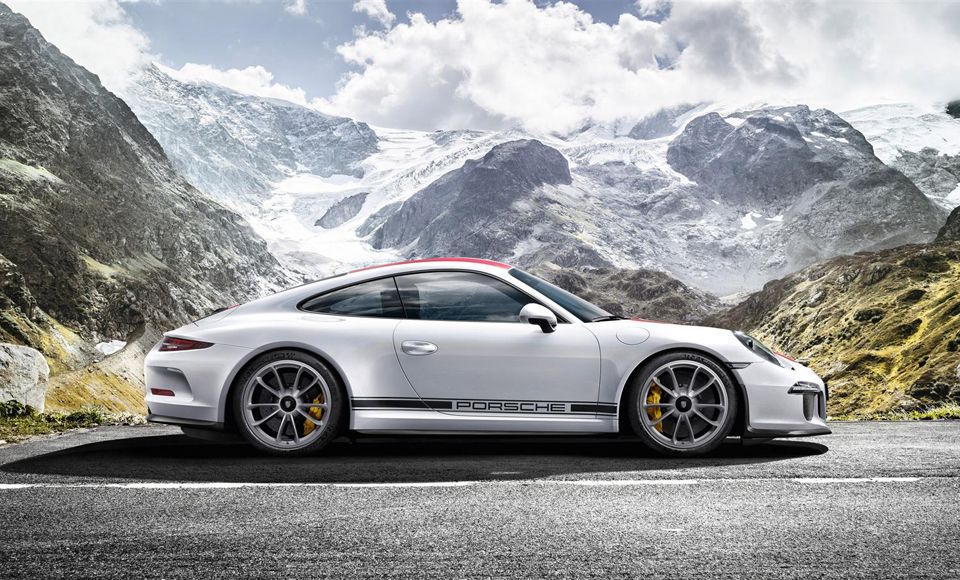 There's no better way to social distance than to take a drive!!
More info at: https://visitidaho.org/things-to-do/scenic-byways-backcountry-drives
---
See a Porsche or a Club Member around town?
Take a picture, post it to instagram and use the hashtag #SilverSagePorsche. It will magically appear in our Gallery section!
#SilverSagePorsche
---
Bring A Trailer Porsches Section in News!
Bring a trailer is an auction site for all makes and models of cars, trucks, motorcycles, etc. They auction classics, new vehicles and landmark automotive timepieces. They also have a special Porsche section and their daily email is a pleasure in your inbox!

---
Silver Sage Bulletin
√ Summer is here! Crank the AC and enjoy the driving weather!
√ Wear a mask, stay in your Porsche, stay safe!!