Welcome to the Silver Sage Region of the Porsche Club of America!
The Silver Sage Region is proud to have been a part of the Porsche Club of America since 1966.
---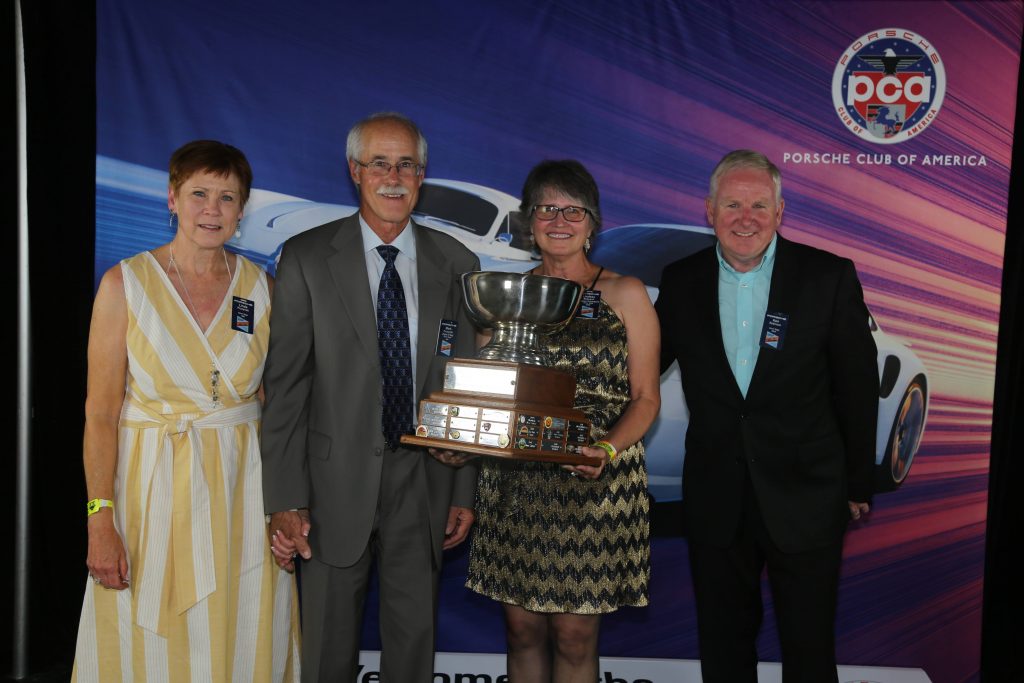 ---
Our membership includes Porsche enthusiasts from all over southern Idaho and eastern Oregon, with a concentration in the Boise area. Member meetings are held as part of the monthly Board of Directors meetings. These meeting are held at 6:30 PM on the first Tuesday of every month at Porsche of Boise. All members are welcome. Watch your email for announcements of meetings.
Please watch your email for the most up to date calendar. If you would like to be included on our email list please contact communications@silversageporsche.com
---
The Fall 2021 Sage Tick is out!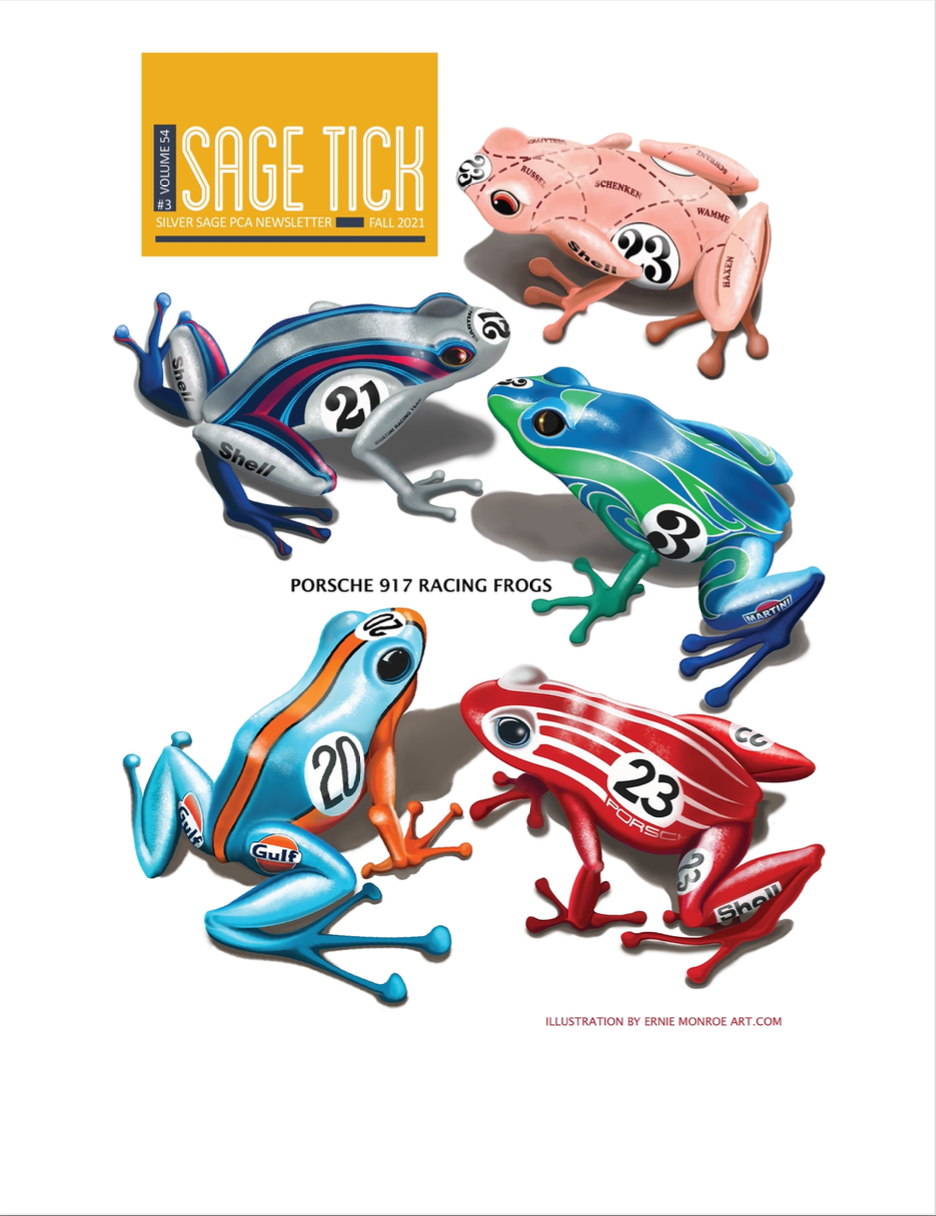 ---
Porsche News: https://newsroom.porsche.com/en.html
---
Macan EV?
11/15/2020
New Macan EV might be on the way!
https://www.thedrive.com/tech/37603/alleged-porsche-macan-ev-concept-model-accidentally-shown-in-now-retracted-photo
---
Return of the king
08/17/2020
The clock is ticking towards the 98th running of the Pikes Peak International Hill Climb, and preparations are in full swing for Jeff Zwart and the Porsche 935.
https://newsroom.porsche.com/en/2020/motorsports/porsche-935-pikes-peak-international-hill-climb-jeff-zwart-return-of-the-king-21856.html
---
Drive the Idaho Scenic Byways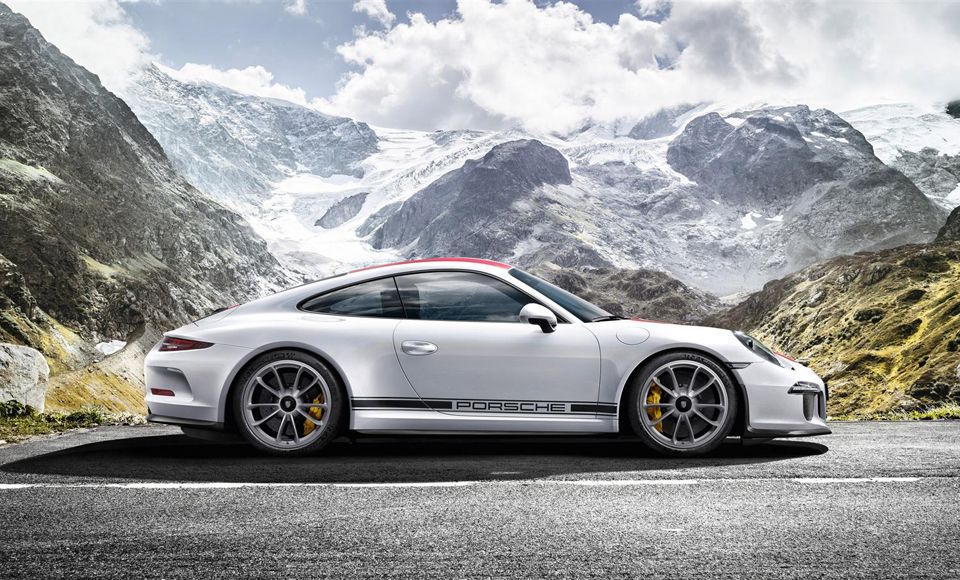 There's no better way to social distance than to take a drive!!
More info at: https://visitidaho.org/things-to-do/scenic-byways-backcountry-drives
---
See a Porsche or a Club Member around town?
Take a picture, post it to instagram and use the hashtag #SilverSagePorsche. It will magically appear in our Gallery section!
#SilverSagePorsche
---
Bring A Trailer Porsches Section in News!
Bring a trailer is an auction site for all makes and models of cars, trucks, motorcycles, etc. They auction classics, new vehicles and landmark automotive timepieces. They also have a special Porsche section and their daily email is a pleasure in your inbox!

---
Silver Sage Bulletin