Welcome to the Silver Sage Region of the Porsche Club of America!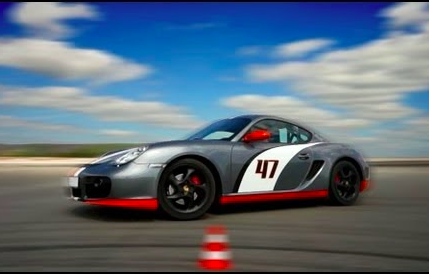 The Silver Sage Region is proud to have been a part of the Porsche Club of America since 1966.
Our membership includes Porsche enthusiasts from all over southern Idaho and eastern Oregon, with a concentration in the Boise area. Member meetings are held as part of the monthly Board of Directors meetings on the first Wednesday of the month. The meetings start at 6:30 pm and are held at Porsche of Boise.
April through October we invite you to join us on the first Saturday of the month for `Coffee and Porsches`. We gather at Porsche of Boise at 8:00 and depart on a drive through our region at 8:30.
PLEASE BE ADVISED THAT ALL EVENTS ARE CURRENTLY CANCELLED THROUGH APRIL PENDING THE CORONA VIRUS.
SORRY! We'll be back at it before you know it!!
---
Porsche has 'Extremely Good Ideas' for Future Taycan Versions
See what Taycan product line director Dr. Stefan Weckbach has to say!
---
Porsche Ice Driving Experience
Get to know the sportive driving on ice and snow under extreme conditions and the guidance of our qualified instructors from another side. With lots of driving fun as a constant companion. Get ready for an extraordinary adventure – packed with adrenaline and the sheer joy of driving at the limit. Enjoy the indescribable feeling of Porsche performance in it's purest form. Who wants to go?
More info at the Porsche Experience site.
---
Wash & Wax your Ride the Right Way!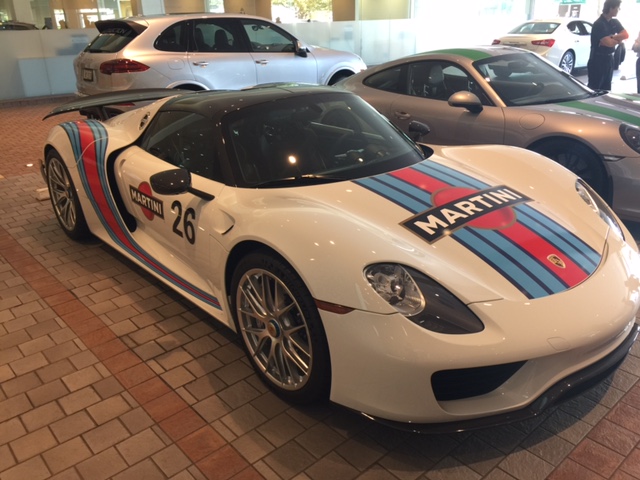 Seems these days we're all spending a little more time at home! Take advantage and give your ride a proper prep for the summer! Check out this article on how to do it the right way. There's even a classic 944 for a demo!
---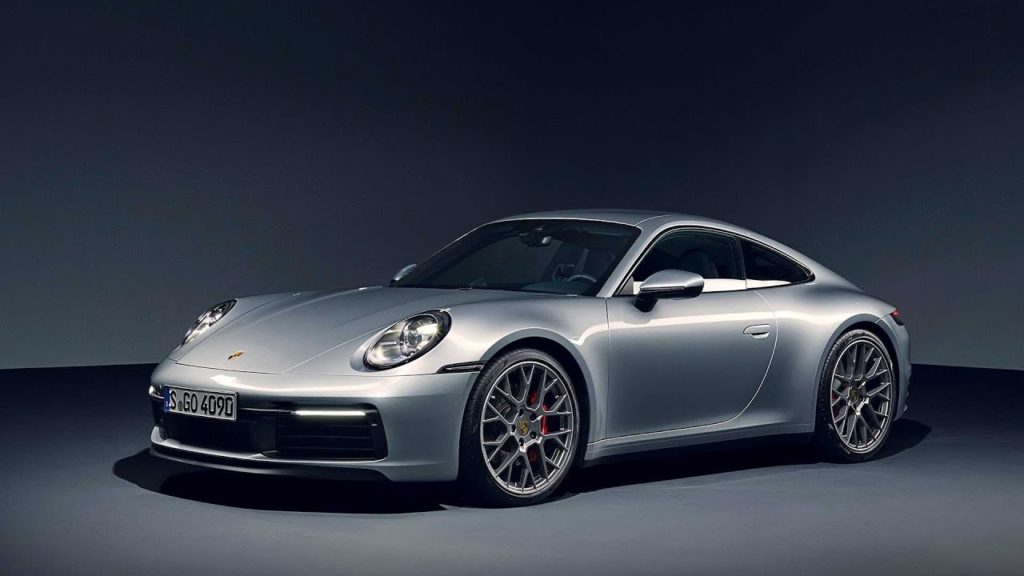 https://www.roadandtrack.com/new-cars/future-cars/a23010626/2020-porsche-911-everything-we-know/
https://www.caranddriver.com/reviews/a25994668/2020-porsche-911-carrera-drive/
---
See a Porsche or a Club Member around town?
Take a picture, post it to instagram and use the hashtag #SilverSagePorsche. It will magically appear in our Gallery section!
#SilverSagePorsche
---
Bring A Trailer Porsches Section in News!
Bring a trailer is an auction site for all makes and models of cars, trucks, motorcycles, etc. They auction classics, new vehicles and landmark automotive timepieces. They also have a special Porsche section and their daily email is a pleasure in your inbox!

---
Silver Sage Bulletin
√ Summer is here! Crank the AC and enjoy the driving weather!