Welcome to the Silver Sage Region of the Porsche Club of America!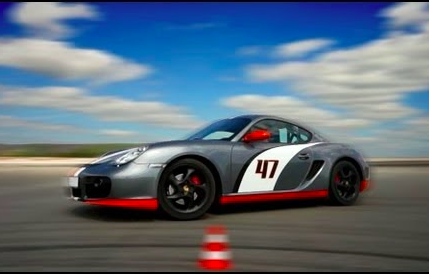 The Silver Sage Region is proud to have been a part of the Porsche Club of America since 1966.
Our membership includes Porsche enthusiasts from all over southern Idaho and eastern Oregon, with a concentration in the Boise area. Member meetings are held as part of the monthly Board of Directors meetings on the first Wednesday of the month. The meetings start at 6:30 pm and are held at Porsche of Boise.
April through October we invite you to join us on the first Saturday of the month for `Coffee and Porsches`. We gather at Porsche of Boise at 8:00 and depart on a drive through our region at 8:30.
---
The new Sage Tick for Winter 2019 is out!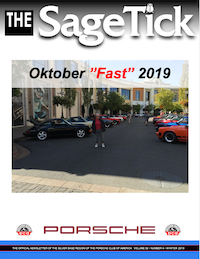 Out new editor Michael Feiler has produced his first iteration of the Sage Tick for Winter 2019. Take a read and enjoy a new take on our club, its events and people. If you have a suggestion or an idea, use the link above to drop Michael a line.
This issue is packed with content! We had a busy fall for the club. See the OktoberFast car show, the Auto-X results, the Dive Drive and more!
Check it out on the Publications Page or read it directly by clicking HERE. Nice job Michael!! It's looking good!!
---
Porsche Ice Driving Experience
Get to know the sportive driving on ice and snow under extreme conditions and the guidance of our qualified instructors from another side. With lots of driving fun as a constant companion. Get ready for an extraordinary adventure – packed with adrenaline and the sheer joy of driving at the limit. Enjoy the indescribable feeling of Porsche performance in it's purest form. Who wants to go?
More info at the Porsche Experience site.
---
Check out Porsche's new Formula E car!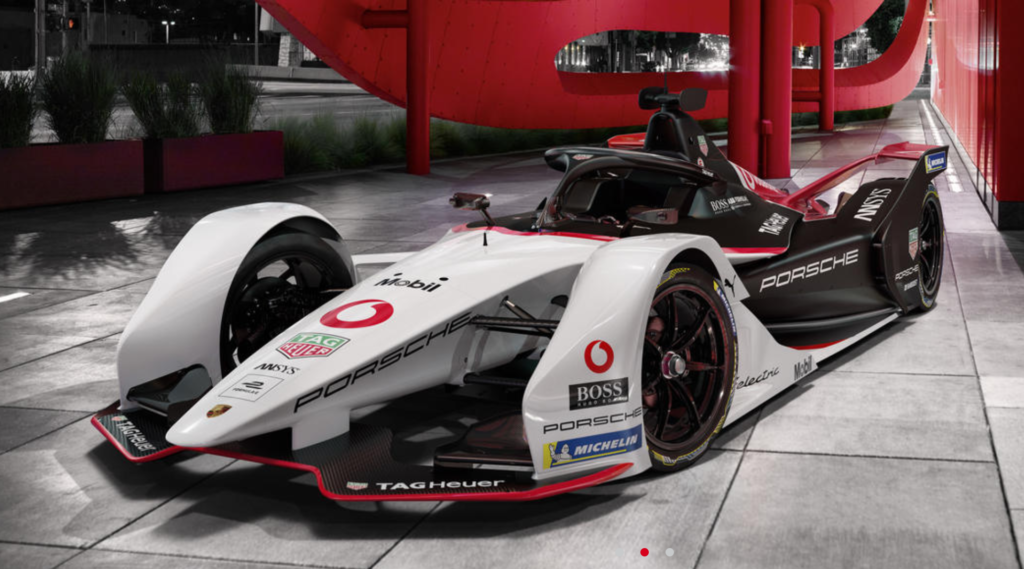 Formula E is probably the most innovative racing series in the world. Because here, nobody knows what the future has in store. That is why – as has so often been the case in our history – we are starting from scratch, and facing a new competitive environment with the first all-electric racing car in the company's history. With the latest technology and a real team spirit, we will celebrate our debut in the field of full electric street racing in December 2019.
---
See a Porsche or a Club Member around town?
Take a picture, post it to instagram and use the hashtag #SilverSagePorsche. It will magically appear in our Gallery section!
#SilverSagePorsche
---
Bring A Trailer Porsches Section in News!
Bring a trailer is an auction site for all makes and models of cars, trucks, motorcycles, etc. They auction classics, new vehicles and landmark automotive timepieces. They also have a special Porsche section and their daily email is a pleasure in your inbox!

---
Silver Sage Bulletin
√ Summer is here! Crank the AC and enjoy the driving weather!